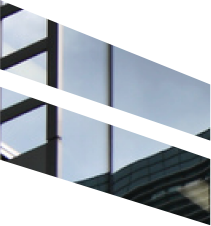 The rapid growth of our young but well-established Styness Investment Development Company is a credit to our unrivalled specialists and experts.
Our Property Investment Strategy to establish ourselves in Moscow and throughout Russia. We are successfully achieving this by working with our partners to develop our investment portfolio into six areas: residential, commercial, retail, office and leisure aiming to produce assets ready for further commercial exploitation with active real estate asset management potential, property refurbishment and selective risk adjusted development opportunities or to prepare the properties for subsequent sale.
The Company, young but growing has an unrivalled scale and depth of issues across the property sector. We rely on our broad experience and past achievements, gained through years of rewarding co-operation with various contractors, finance and credit institutions.